Return Policy & Transport Policy
Warranty
PDYEAR understand that defects happen. We have developed a warranty to aid in the replacement or repair of any manufacturing defects along with limited warranty periods for hardware and printed products being used indoors or outdoors.

Giving you the peace of mind you need
We always guarantee the functionality and quality of our products when used in observance of our product specific assembly instructions, warning labels, and disclaimers. If these are not followed closely, damage to the unit, injury, or death may result, voiding all warranties.
PDYEAR has warranty policies in place to protect against manufacturing defects. Obvious manufacturing defects must be reported before the product is used. Upon delivery, PDYEAR will inspect the product. If the claim is judged to be a manufacturing defect, the product will be repaired and/or replaced. The product will then be returned via standard ground shipping free of charge. Any expedited shipping charges are not covered by this warranty policy. Free replacement products will be shipped only after inspection of the damaged product.
If the claim is judged not to be a manufacturing defect, the reseller will be informed. The reseller is responsible for the cost, including shipping cost, if they choose to have us repair and/or replace the product. Claims not covered under the warranties include, but are not limited to:
Failure to follow assembly instructions, warnings, and/or disclaimers
Normal wear and tear, including industry standard fading
Misuse and unauthorized alteration of product
Loss, theft, or vandalism
Natural disasters, storms, and strong winds
Transportation damages
Hardware used with prints not produced by PDYEAR.
PDYEAR reserves the right to make final judgment on any warranty disputes, which includes final determination of the nature and cause of damage as well as final determination of warranty solution and response.
Warranty Period
All prints produced by PDYEAR have a warranty period. Prints for indoor use have a limited warranty of 1 year and prints for outdoor use have a limited warranty of 6 months. Hardware for outdoor use comes with a limited warranty of 6 months and hardware for indoor use comes with a limited warranty of 1 year against manufacturing defects.
Replacement & Return Policy

If you are not satisfied with your purchase of a product, please email to [email protected] for a Return request within 7 working days of the receipt of the product. If the item is returned unopened in the original box, we will exchange it or offer you a refund based on your original method of payment. The product must be returned to the warehouse within 7 working days.

All products must be packed in the original, unmarked packaging including any accessories, manuals, documentation and registration that shipped with the product. A 25% open box restocking fee will be assessed on any opened hardware or accessory.

Items that have been used are not eligible for return. Our return policy does not apply to banner printing services or items that are custom built. Shipping costs are not refundable. The return must be shipped back to us at your cost, Pdyear cannot pay for return shipments.

If an item is found to be defective or is not as described please email to [email protected] within 48 hours of the receipt of the product. Pdyear will ship out a replacement product or make arrangements at our discretion.

Please contact us if you have further questions about our return or replacement policy.

Production & Delivery Time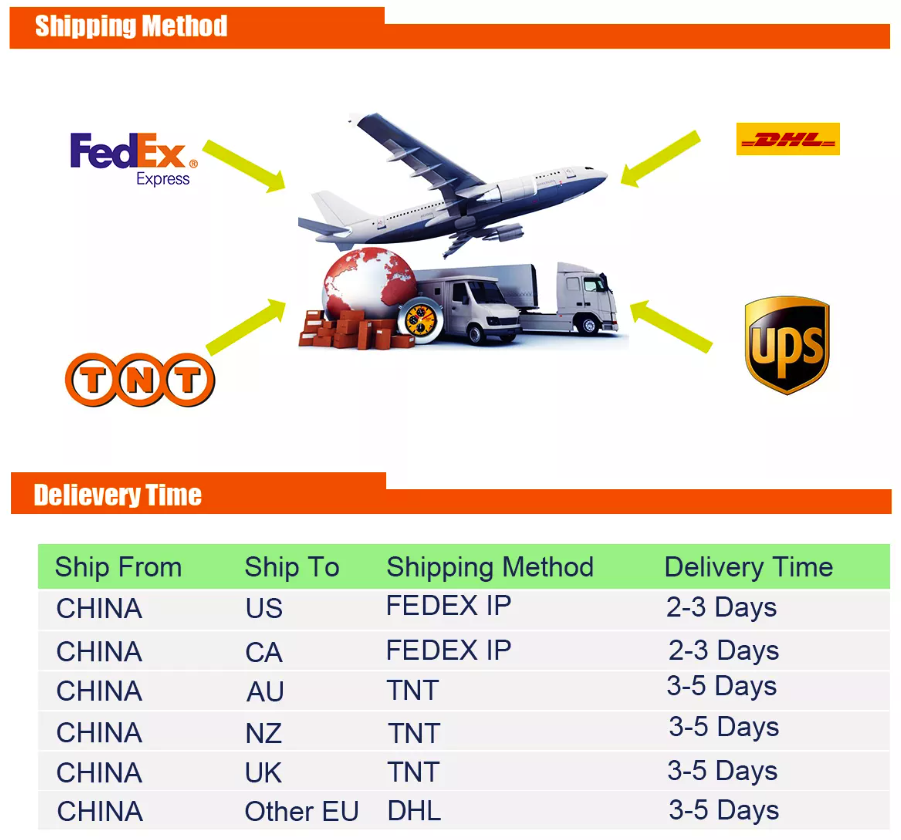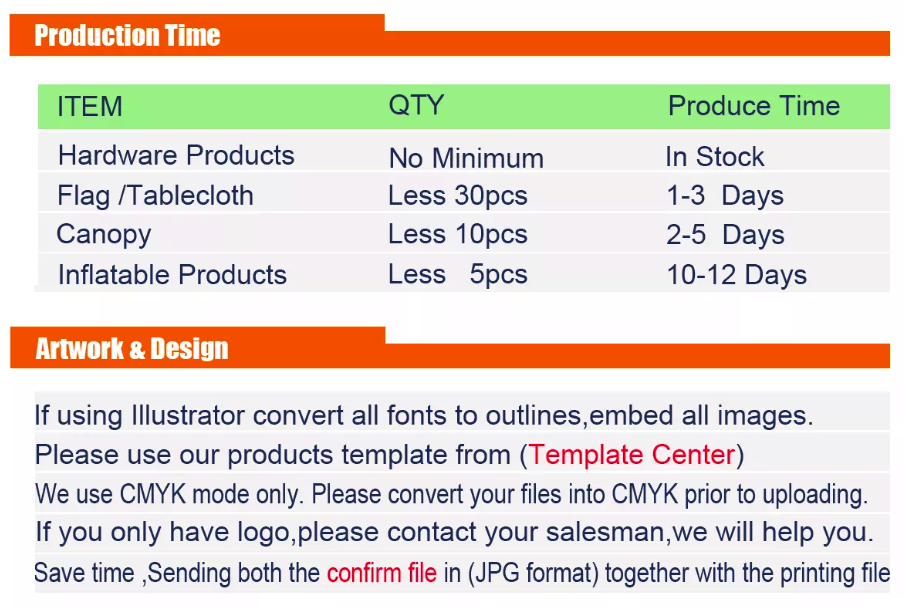 Message
Si vous avez des suggestions ou des questions pour nous, veuillez nous contacter.